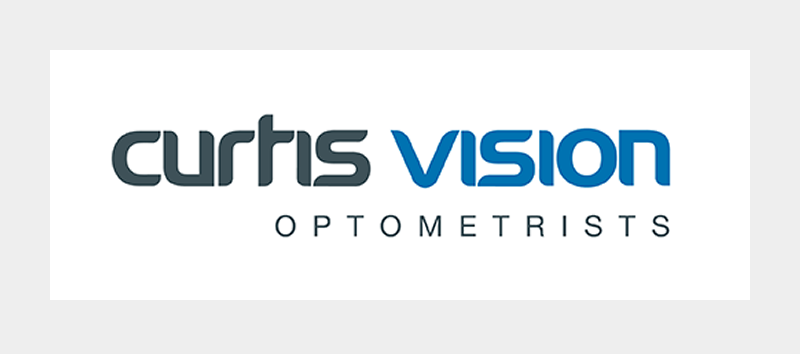 CURTIS VISION OPTOMETRISTS​
We are sorry to advise that the New Brighton practice will be closing permanently in early 2023.  Our lease expires in March 2023, and we have made the tough decision to close the practice.
All of our current team at New Brighton will be transferring to our other practices.  Clinical records will be centralised and available at any of our other 3 practices, Armagh St, Fendalton and Wigram.
We thank the local community for their previous support to Curtis Vision New Brighton.  Any concerns or questions please feel free to contact us directly.
Opening Hours
December 10, 2023
8:39 pm