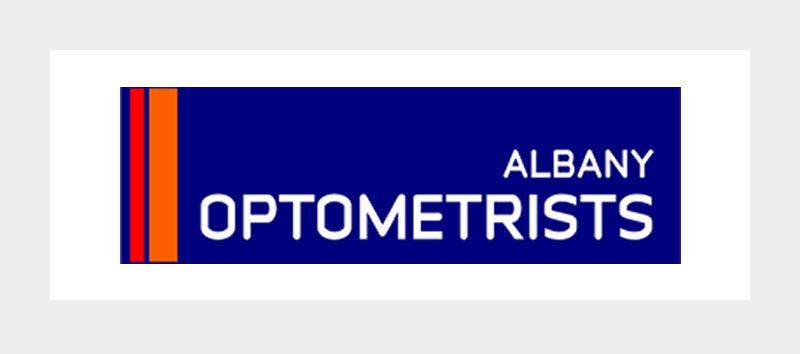 Albany Optometrists
Look better…see better…feel great! At Albany Optometrists we are focused on providing your family with high quality eyewear and exceptional service. As a private, locally owned practice, we have provided personalised care to our community since 2002.
When you visit Albany Optometrists for an eye test, you can be confident that your eyes are in good hands. We stock a selection of high-quality fashion frames at affordable prices. We supply the latest in lens technology and specialise in high-quality thin and light lens materials – the majority of which are New Zealand made also we have a range of contact lenses, designed to suit a variety of lifestyles and visual requirements.
For more information, please visit our website or give us a call.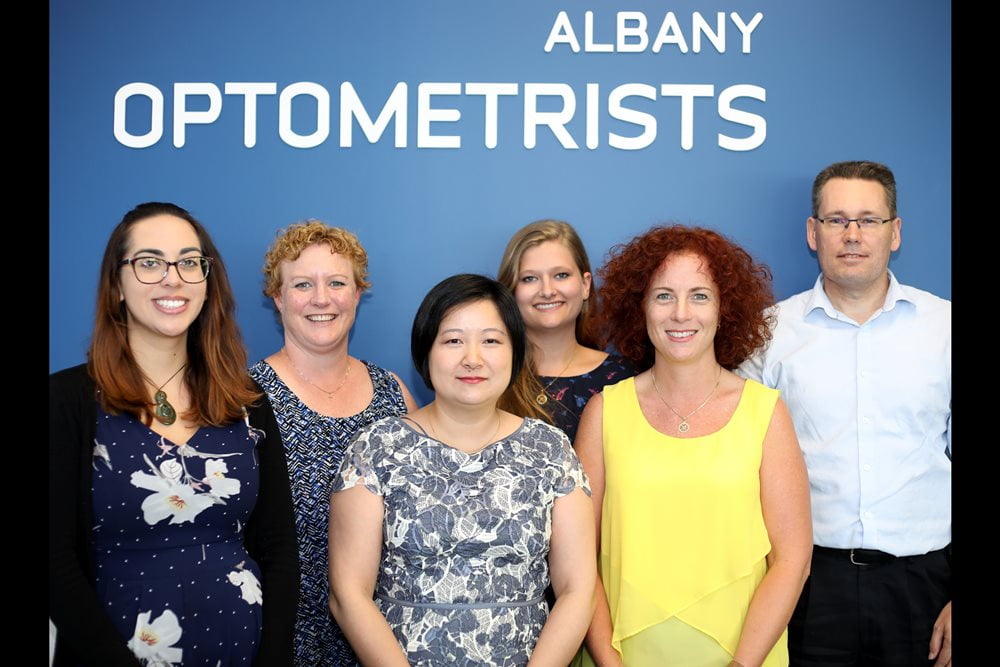 Opening Hours
December 10, 2023
7:41 pm