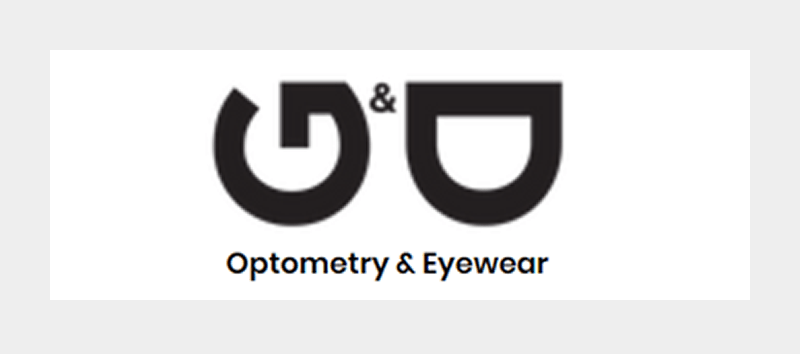 GRANT & DOUGLAS OPTOMETRISTS
Everything we do at Grant & Douglas is designed to keep your eyes happy, healthy and comfortable. We believe the only way to provide the best optometry and eyewear services is by understanding your lifestyle and requirements.
With eye care, it is best to get it right the first time. Book your appointment to see us in our Havelock North clinic and our friendly staff will make your visit comfortable.
Opening Hours
December 10, 2023
8:53 pm