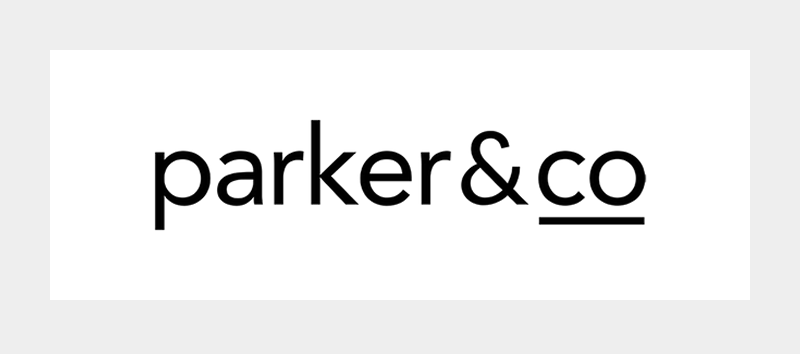 PARKER & CO EYEWEAR​
We love fashion eyewear, but there's something that interests us even more at Parker & Co. It's style, or more specifically, your style.
By zeroing in on your personal aesthetic we'll turn what can be an overwhelming experience into one that's as pleasurable as buying new shoes, or the latest bit of tech.
For starters, we'll introduce you to our comprehensive range of optical eyewear and sunglasses*, painstakingly sourced from around the globe by Lynne, Kerry and Narelle, from which they'll shortlist a selection that will work perfectly for you.
And when we say you, we mean your features, your look, and your wallet.
Take your time. Take on board a few tricks and tips. You'll be glad you did when you're still garnering compliments every time you wear them.
‍
Ready to play?
‍
Drop by our Newmarket boutique, or go the next step and book in for our no obligation personal Style Sessions. Also, if you need an eye examination, we can book you in for a comprehensive vision test with Geoff.*
‍In fact, we have the largest selection of Dior, Moscot, Victoria Beckham, Cutler and Gross and Anne et Valentin eyewear in the country, plus we're New Zealand's exclusive stockist of the cutting edge Projekt Produkt range.
Opening Hours
December 10, 2023
8:50 pm