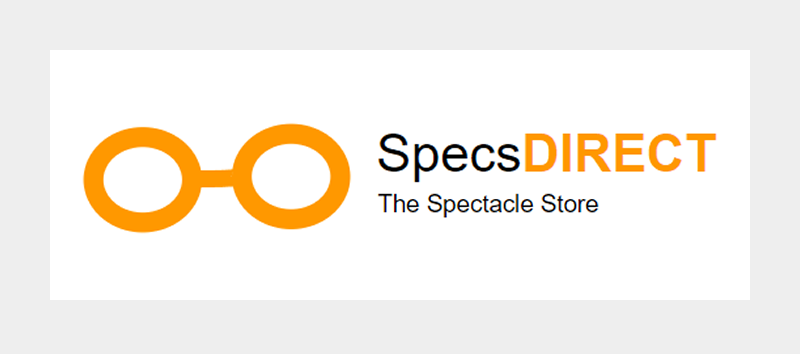 SPECSDIRECT
Why choose Specs Direct?
Do you feel you were limited for choice where you shopped previously?
Do you feel that you were part of a "production run" on a conveyor belt at the optical chain store and the level of professional advice by the front end staff was lacking?
Are you bored of the same old eyewear shops duplicated at every mall?
Were you bamboozled by the pricing where you shopped previously and perhaps talked into a second pair you did not require or ended up spending more than you intended?
Do you appreciate styling advice and professional expertise when shopping for glasses?
Do you believe in the concept of value for money and open transparent "no surprises" pricing?
Would you like to establish continuity of care and see the same optometrist at each visit?
Would you like to experience the distinct possibility of getting a pair of quality single vision glasses made in a professional laboratory in an hour rather than waiting for days or weeks?
If your answer is yes to any or all of the above, then welcome home to Specs Direct Spectacle Store – you're in the right place!
Opening Hours
December 12, 2023
10:43 am