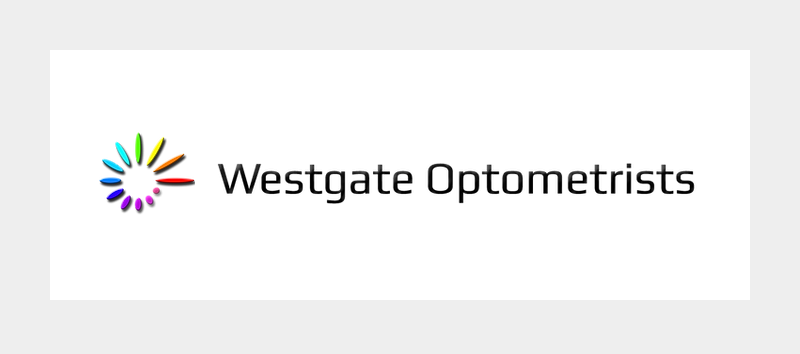 WESTGATE OPTOMETRISTS
Holistic eye health for every member of your family.
We know that how we manage your vision today has a big impact on how well you'll see the world tomorrow.
The key is spotting potential eye health issues before they become major or irreversible.
To achieve this our practice utilises the latest technology, such as our OCT-A machine, which allows us to see changes in the blood vessels beneath the retina and macular, a warning sign for Glaucoma or Macular Degeneration. By picking up on these problems at the earliest possible stage we can advise you on the best options to manage your condition going forward.
But along with caring for your vision, we want you to look great too.
That's why we offer a wide range of contemporary frames, with something guaranteed to suit everyone in your family.
Protect your future eye health by visiting us in-store or booking an appointment here.
Unit 4/46 Maki Street, NorthWest Shopping Centre
Opening Hours
December 10, 2023
7:28 pm